Lemonsjø Fjellstue & Hyttegrend
Family-run mountain lodge with traditional cabins, hotel rooms, classic Norwegian cuisine, mountain-, nature- and cultural-experiences.
A perl in Jotunheimen
Book your accommodation today
Online booking made easy.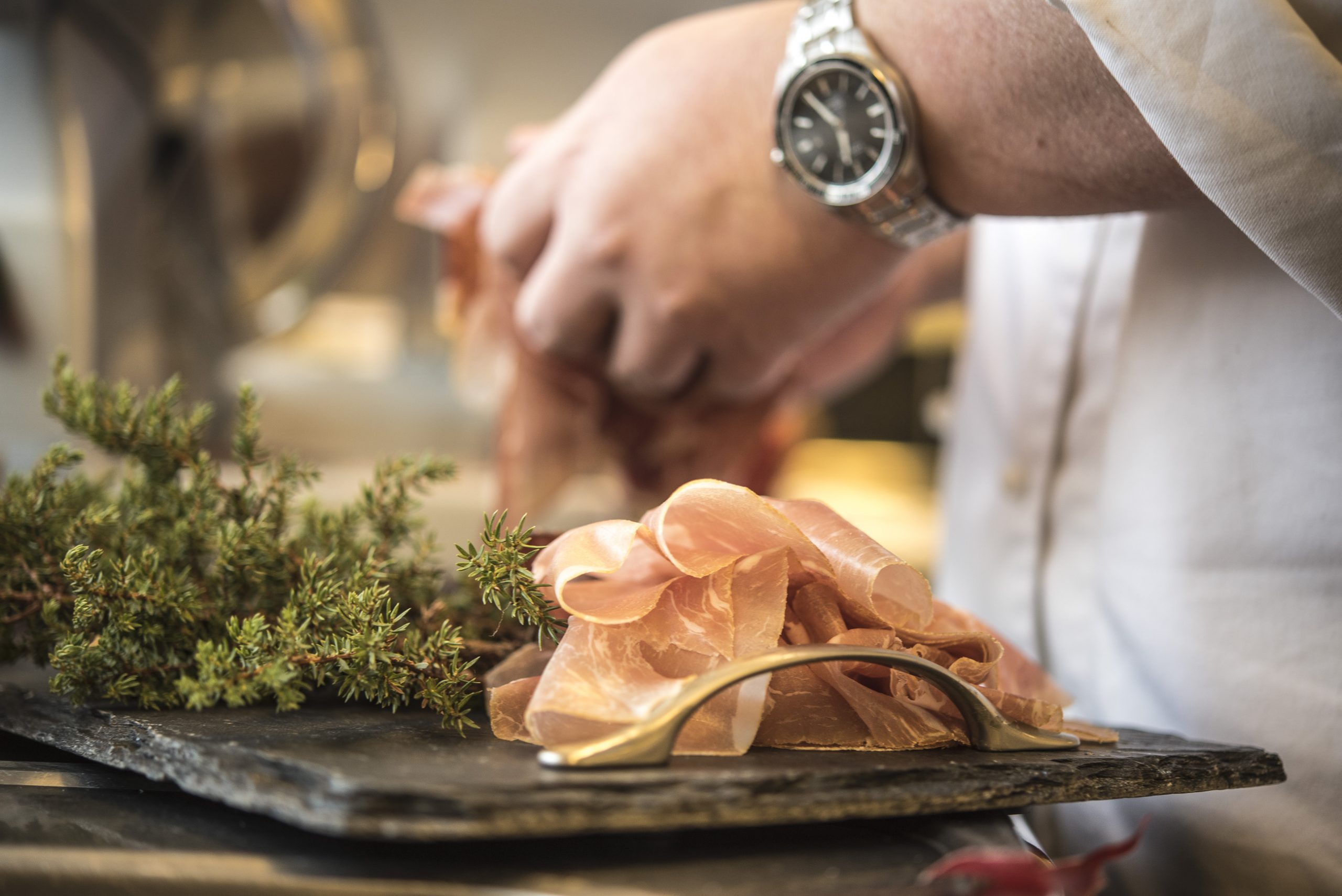 Jul på Lemonsjøen
Familiejulebord, Lutefiskaften, Julesmarked og stemningsfull Romjul…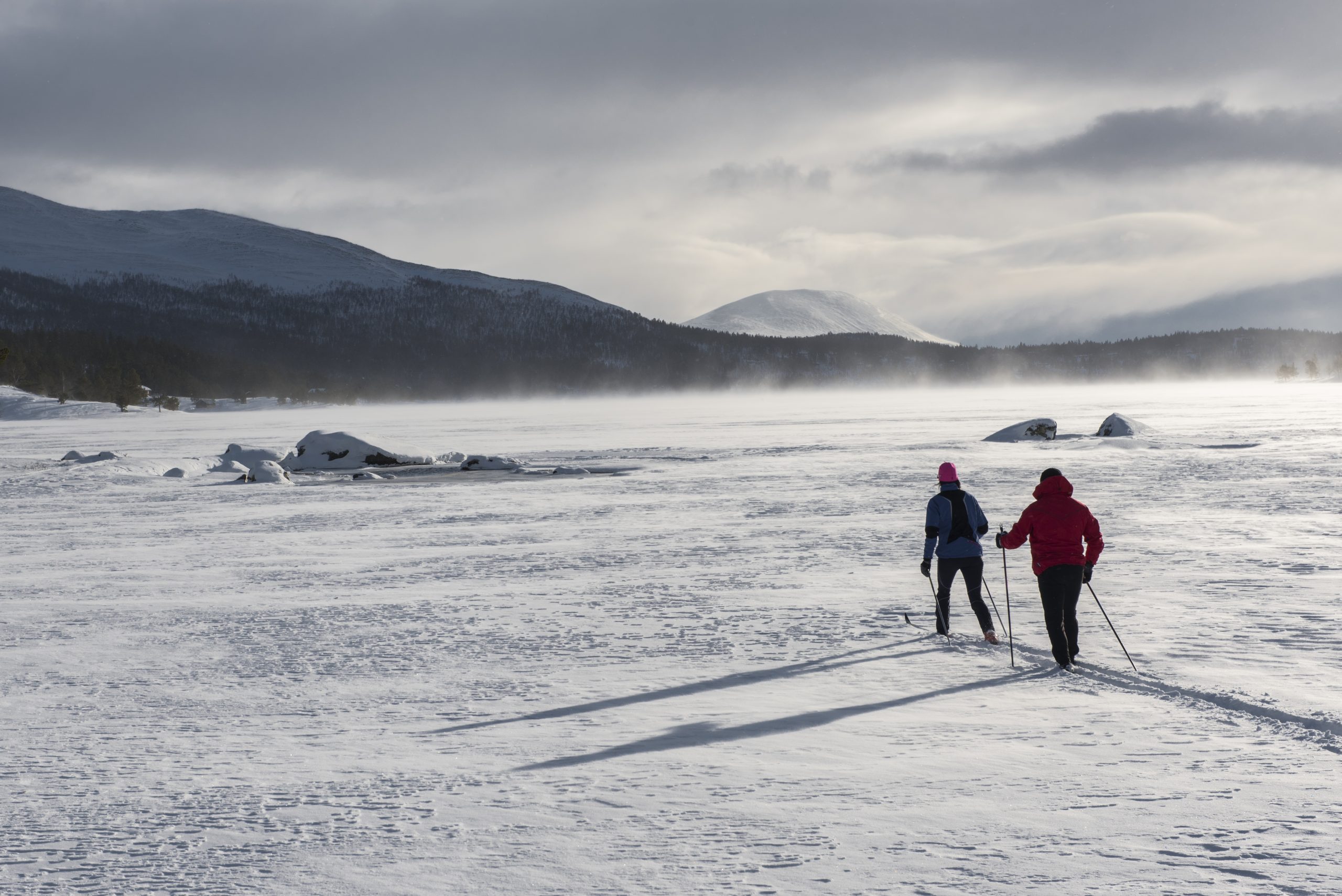 Vinter
Den kalde fine tida nærmer seg!
Comfortable accommodation
Experience a traditional Norwegian cabin! Alternatively, comfortable hotel rooms with views of Jotunheimen. 
Our hearts goes into good food: traditional, classic Norwegian, local, homemade, generous and tasty.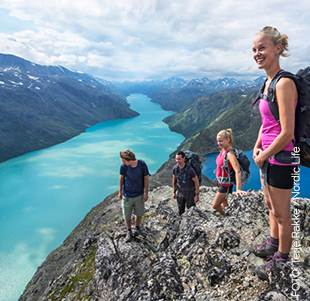 Besseggen
Besseggen er 17 km lang, og en av de mest populære fjellturene i området. Du kan ta båt mellom Gjendesheim og Memurubu.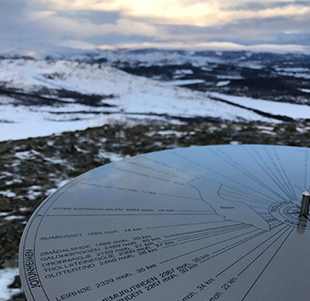 Viewpoint Trollhøe
Utsikten fra Trollhøe (1372 moh) er fantastisk og favner hele tre nasjonalparker; Jotunheimen i vest, Rondane i øst og Dovre i nord.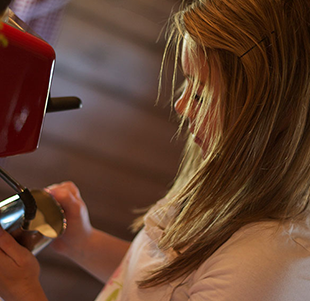 Kalven Seter
Anne-Mari er baristabudeie på Kalven seter. Her serveres det kaffe fra en urban kaffemeny på setertunet i solskinn.
På og rundt Lemonsjø Fjellstue finner du flere kulturelle smakebiter. I Vågå kan du gå i Edvard Munchs-fotspor, besøke Viewpoint Trollhøe eller drikke urban kaffe fra budeie-baristaen Anne-Mari, en liten spasertur fra fjellstua. For utstillinger og installasjoner kontakt oss i resepsjonen så hjelper vi deg med veibeskrivelse!
Adresse
Lemonsjøen Fjellstue & Hyttegrend
Fjellveien 1570, 2680 Vågå
Norge/Norway
Åpningstider/Opening Hours /Öffnungszeiten